Chevrolet Silverado 1500 customer reviews in MASSENA, NY
Confirmed Service Customer
Your services in regards to maintenance is awesome! But your Department for permanently getting rid of scratch marks needs more work. I have rock scratches on my passenger side from tailgate to the headlight and I was not impressed with the work. It was cosmetically done. And to me I over paid for the service for it was there all day. And the scratches are still there. So now I am forced to pay an additional $300.00 to have a professional redo the work for the same pay that should have been done right the first time. I like my truck and love your crew. Don't take it the wrong way! But when someone says it will look new I expect it! Thank you for all you do. Rick Brewer.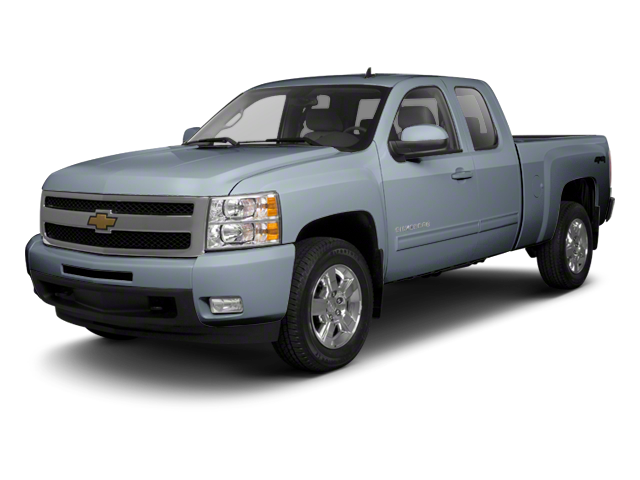 Other reviews that may be helpful
Confirmed Service Customer
Asked cost of work, when it could be done. Service representative's response was quick, polite with several dates and times. When I arrived vehicle wa... Confirmed Service Customer
Very friendly bend over backwards to help you out would recommend them to anyone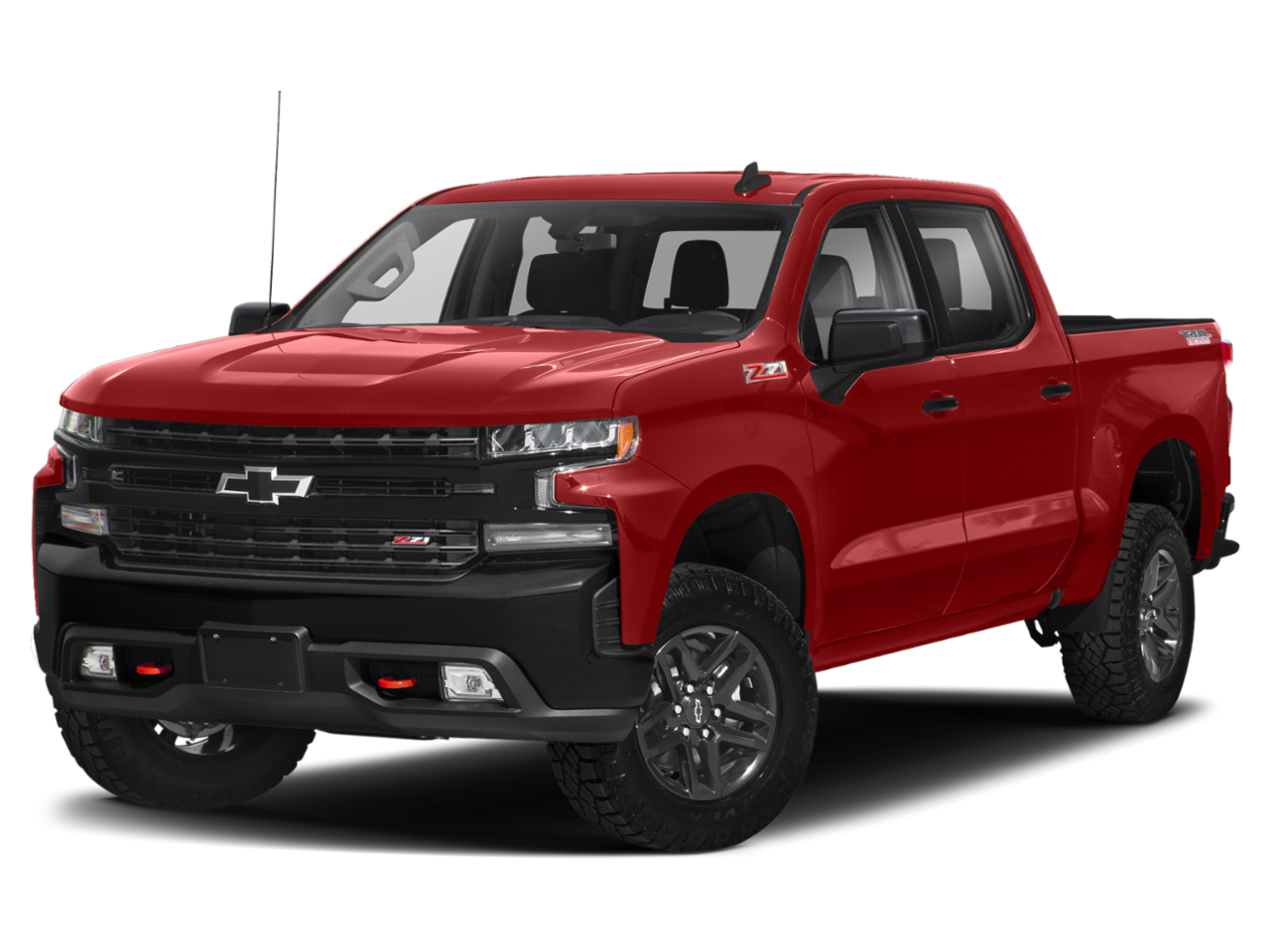 Confirmed Service Customer
Great service for parts replacement. Atmosphere is top notch. Rep's are top notch. I recommend when asked.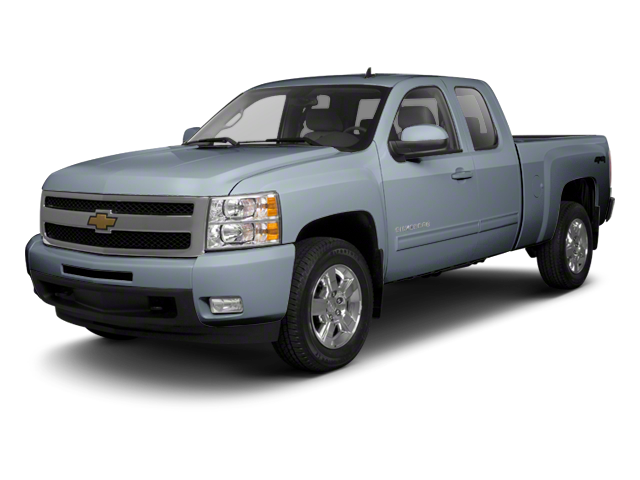 Confirmed Service Customer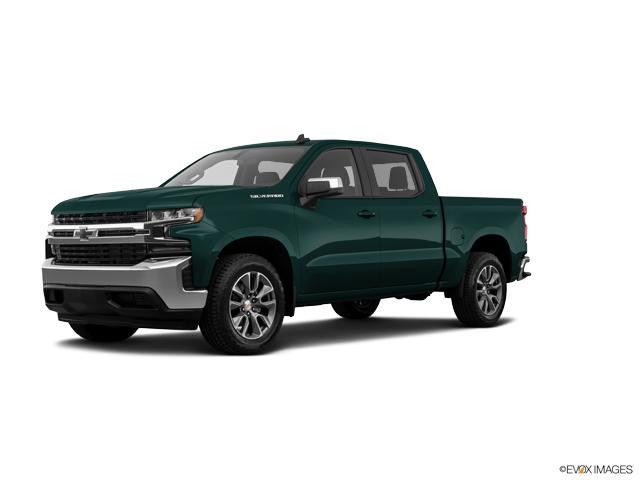 Confirmed Service Customer
QUALITY WORKMANSHIP AND PROFESSIONALISM HAND IN HAND EXPERIENCE!!!!!
Confirmed Service Customer
Best service in the Eastern United States