Training & Certifications on Auto Body Repair - Frenchies Chevrolet
HIGH TECH REPAIR FACILITY IN NORTHERN NEW YORK
GM Certified, Ford Certified, I-CAR Certification, Axalta Certification & more
General Motors Certified
Frenchie's Collision Center consists of technicians who have the knowledge and expertise to repair your GM right. Frenchie's Collision Center has passed facility inspections that have made sure that we are equipped with the right tools and equipment to complete "factory" type repairs on your vehicle.
GM Color Match:Frenchie's is equipped with computerized paint mixing and matching equipment to ensure of undetectable repairs.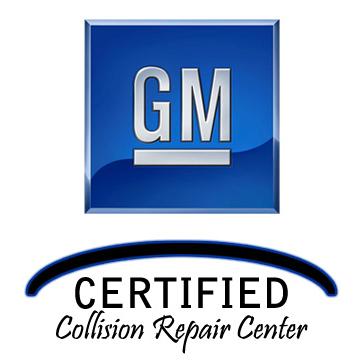 Ford Authorized Aluminum Body Repair Certified
Aluminum repair is different! To be a recognized Certified Aluminum Auto Body Repair facility Ford requires their shops to go through rigorous training and refitting. Frenchie's Collision center now has the latest, most trained and high tech repair facility in Northern New York and St.Lawrence county to handle your Aluminum Auto-body repair needs.
AXALTA Certified
Learning and Development programs through AXALTA are designed to boost technician performance by developing the skills and knowledge to eliminate waste, reduce down time and boost employee moral. Programs are completed by Frenchie's staff through hands on training.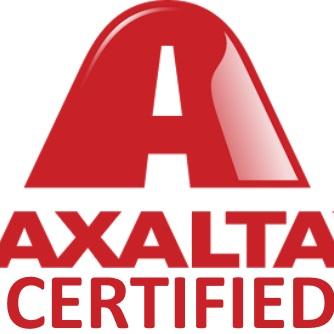 I-CAR® Welding Training & Certification?
Proper welds can make the difference between a safe and unsafe vehicle repair. I-CAR is committed to ensuring that every technician who welds receives the training needed to perform complete, safe and quality weld, every time.
Formed in 1979, I-CAR (Inter-Industry Conference on Auto Collision Repair) is an international not-for-profit organization dedicated to providing the information, knowledge and skills required to perform complete, safe and quality repairs.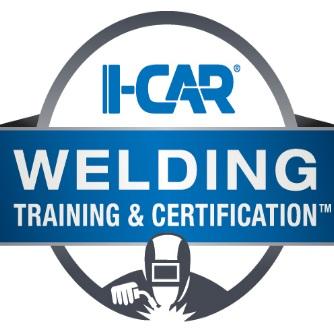 Collision Center
Monday

Tuesday

Wednesday

Thursday

Friday

Saturday

Closed

Sunday

Closed