Chevrolet Tahoe customer reviews in MASSENA, NY
Everything went well and the purchase of my Tahoe was smooth. Before I left the lot, I removed the plastic from the screen in my car and we noticed a crack in the glass. The team was very supportive to schedule me an appointment to get it fixed. A week later it was at the shop for 4 hours so the dash could be taken apart to get the serial number. The part is ordered. It has now been another week, so I'm assuming the part will be in any day. Then they will have the vehicle for another morning to replace it. Like I said, the team is supportive and helpful. Spending $75,000 on a vehicle and having it in the shop for hours on two occasions is frustrating. It would be nice if GM could offer something to the buyer for the inconvenience. Other reviews that may be helpful
Outstanding service by all involved. This dealership is one that GM needs to ensure is fully stocked with new vehicles as they know how to sell vehicl... The whole team was so pleasant to work with. We are still amazed that there was a brand new, high-quality automobile by a reputable company, still ava... Always professional and great experience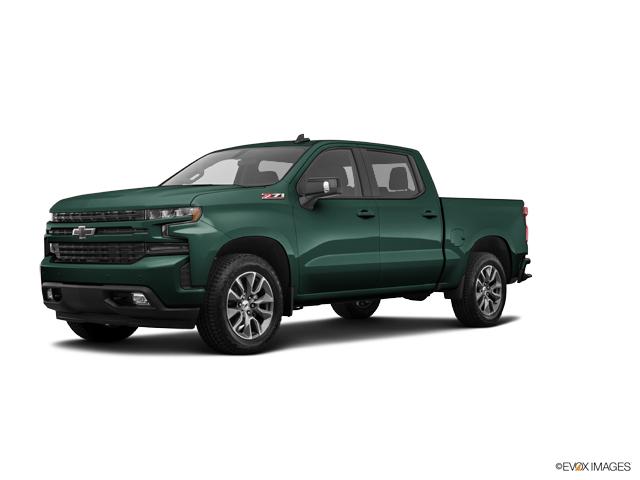 We had a very good experience buying our car, the service was good. the people were very friendly and experienced. Would definitely recomend.